Kementerian Perumahan Dan Kerajaan Tempatan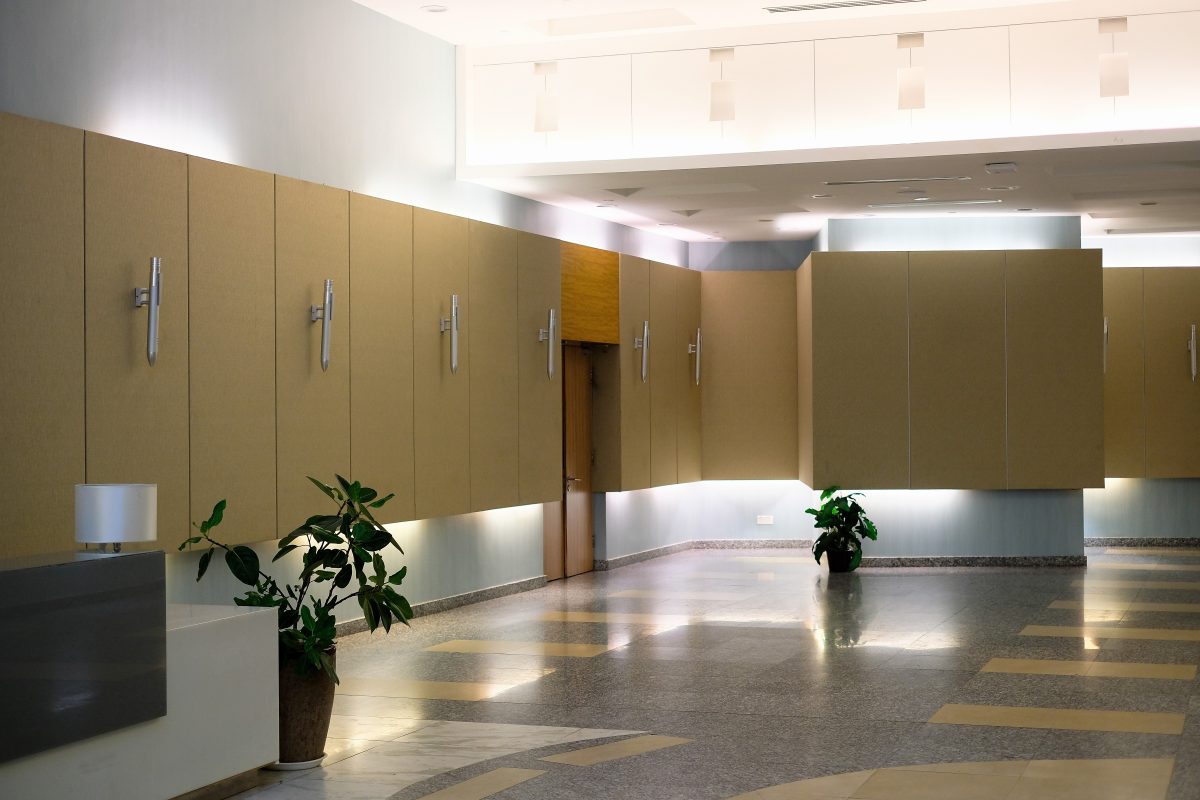 Government Ministry — Putrajaya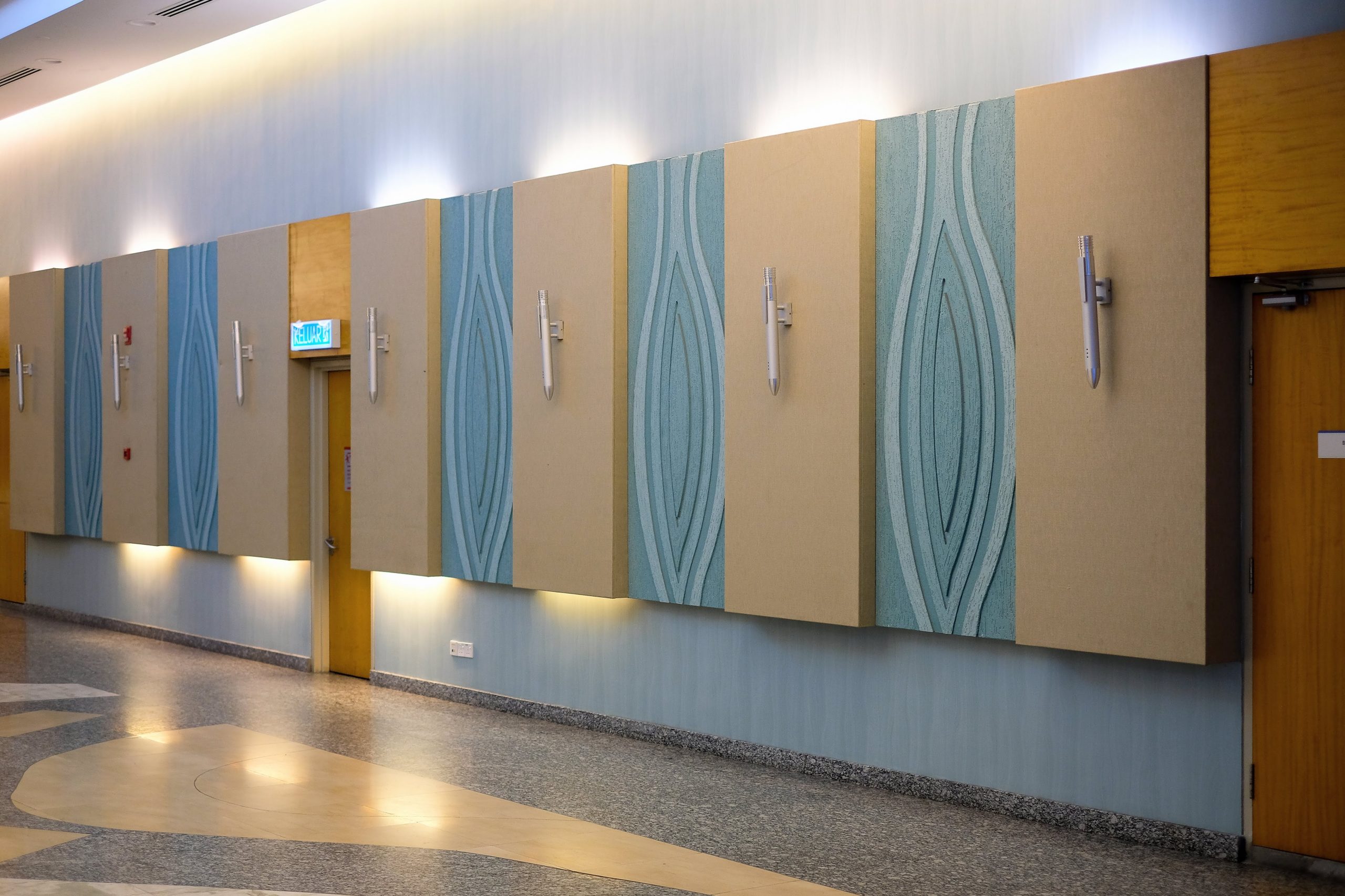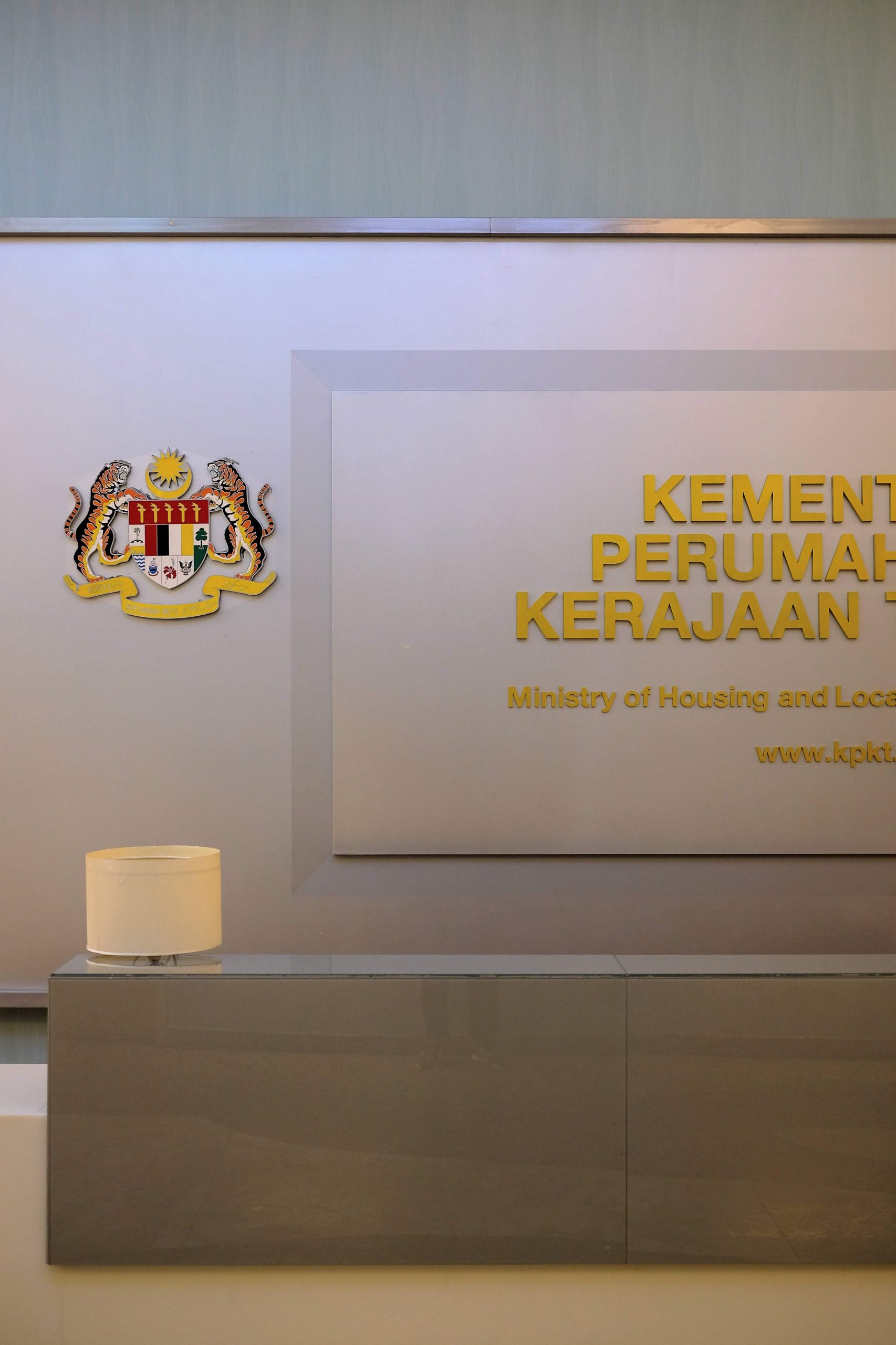 This job for Waltex entailed stripping the existing wallcoverings and installing new wallcoverings for the pre-function area of Dewan Kristal at Kementerian Perumahan Dan Kerajaan Tempatan in Putrajaya. The material selected by the client is Sequoia ASL-149320 Spa Blue, a commercial vinyl wallcovering with a wood grain texture. From the set up of hoardings and scaffoldings, to stripping and installation of wallcoverings — Waltex saw the project start to end.
"They provide best service for any wallpaper or any wallcoverings works. Wide choice and designs suit to any place or events. Ask for their recommendations and you'll get it," — Nurul Shahida Nazri, Civil Engineer, Stagno Tech Sdn Bhd.
Versa Seqouia ASL-149320 Spa Blue Specifications
Width – 52/54 in (132/137 cm)
Backing – Osnaburg
Weight – 20 oz/ly (452 gr/m²)
Complete Specifications – download
Hanging Instructions – download
Warranty – download
Environmental Attributes
EPD
Low VOC meets CA01350
Meets LEED criteria for EQc2
Meets NSF/ANSI 342 certification; check with distributor for actual level
Recyclable
Second-Look Recycled Content
View full colour range here.
*Due to lighting variances in pictures, the product colour may vary. Please view physical samples for accurate representation.