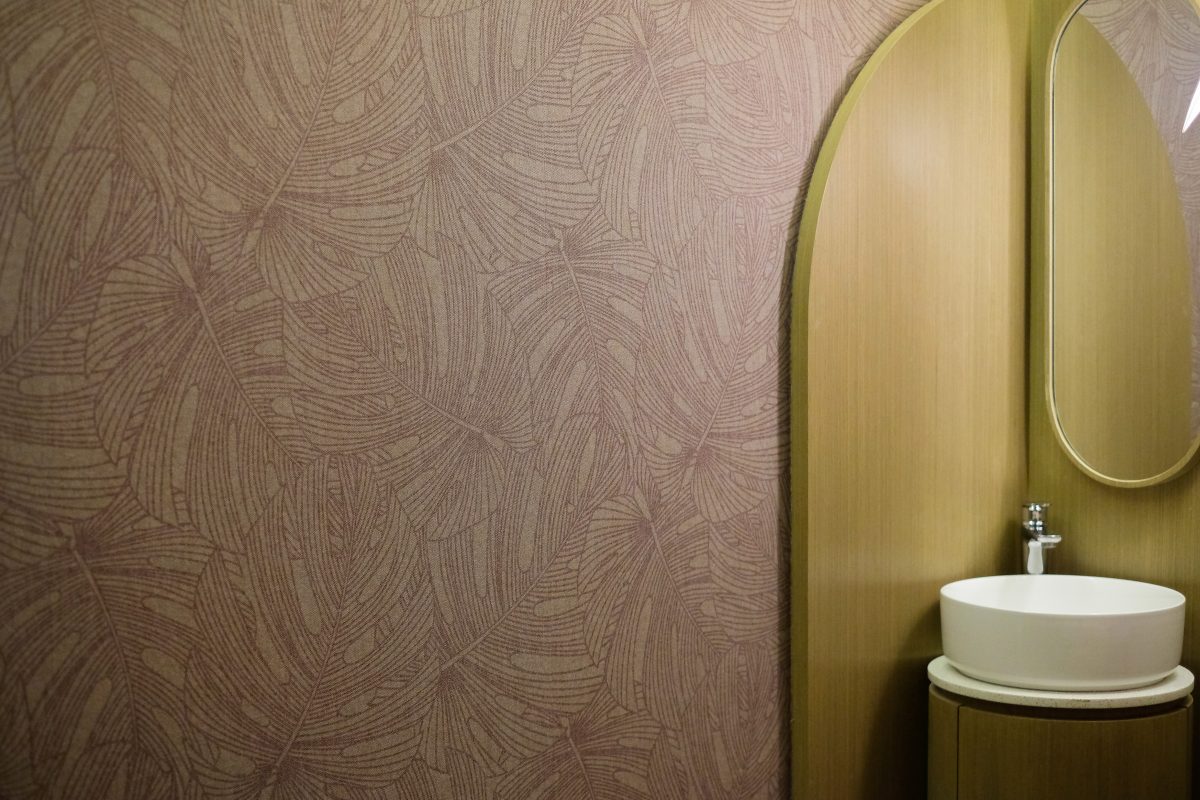 Fitness & Beauty — KL Eco City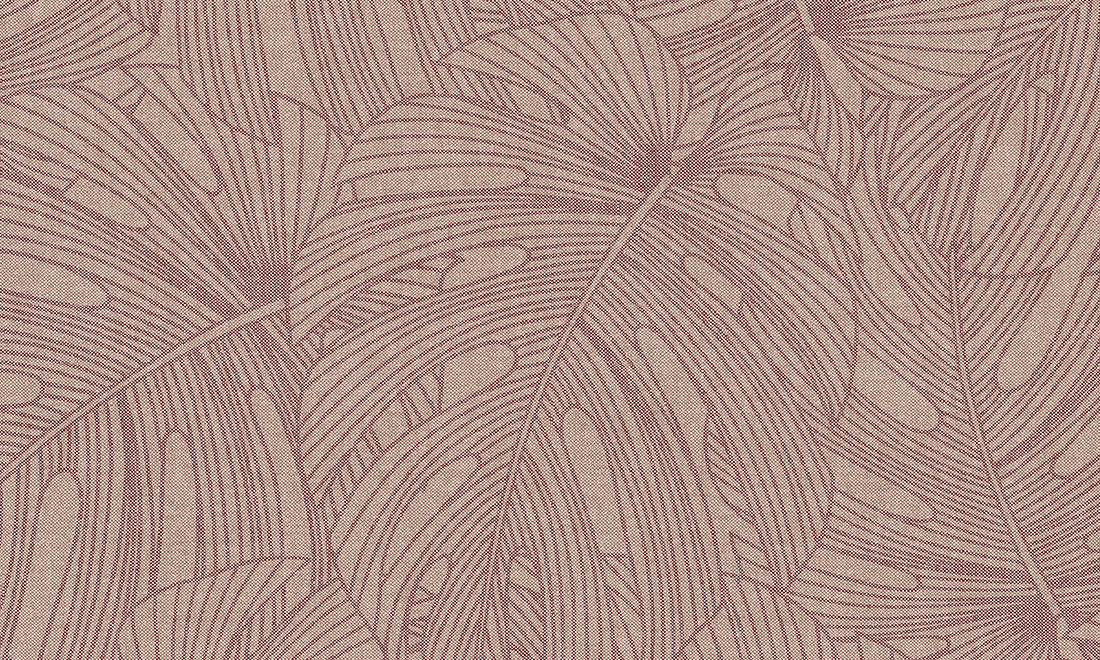 Waltex worked with IDPM for the supply and installation of 4,500 sf of wallcoverings at the newly launched Phillip Wain in KL Eco City. The treatment rooms featured Arte Flamant Les Mémoires L'Aventure wallcoverings — with large leaves overlapping each other, creating an interplay of lines with a surprising, dynamic effect. The veins of the leaves that cross one another, combine to create a print that is almost graphic. Various colours of the same pattern were selected for the treatment and VIP rooms, in particular 80090, 80091 and 80092.
For the consultation rooms, Hooked On Walls' geometric pattern in small repeats was selected. Inspired by the changing Nordic seasons, the harmonious mix of soft and graphic elements ensures a flexible interaction on the wall and Gentle Groove Cubix 66521 successfully brings a hint of Nordic sun into these consultation rooms.