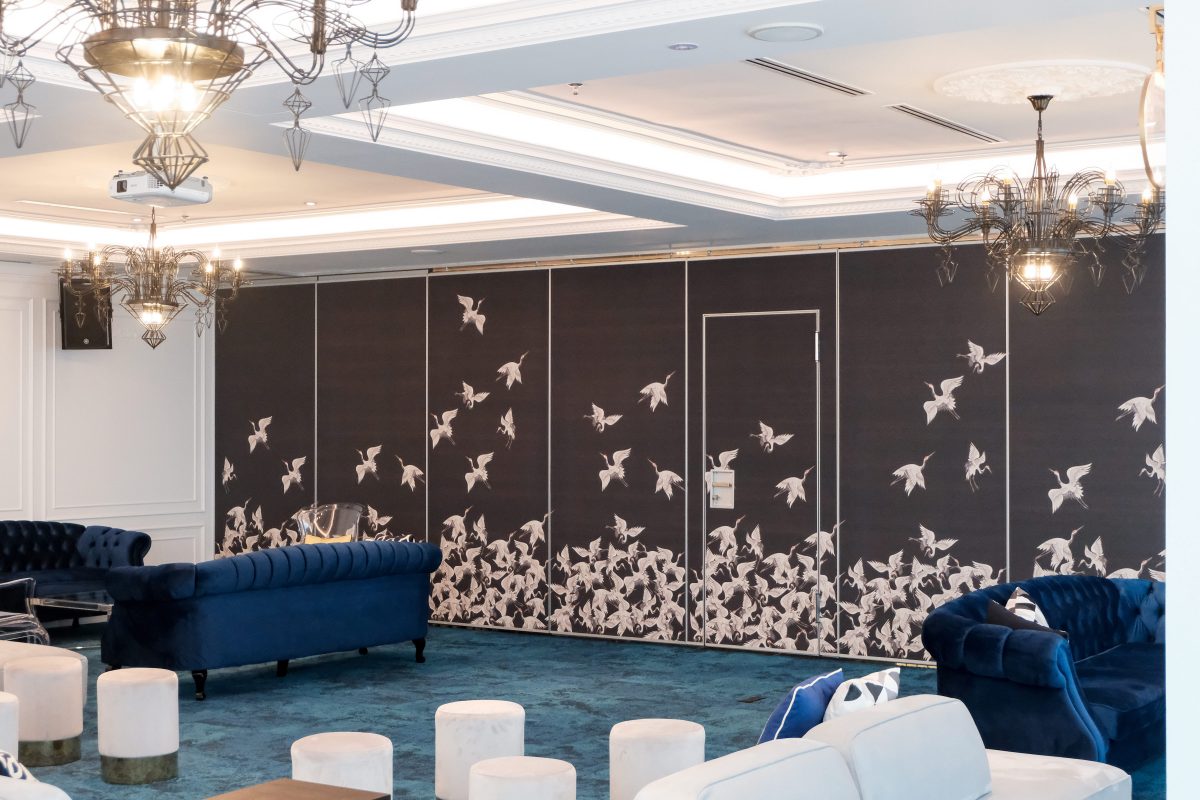 Corporate Office — KL Sentral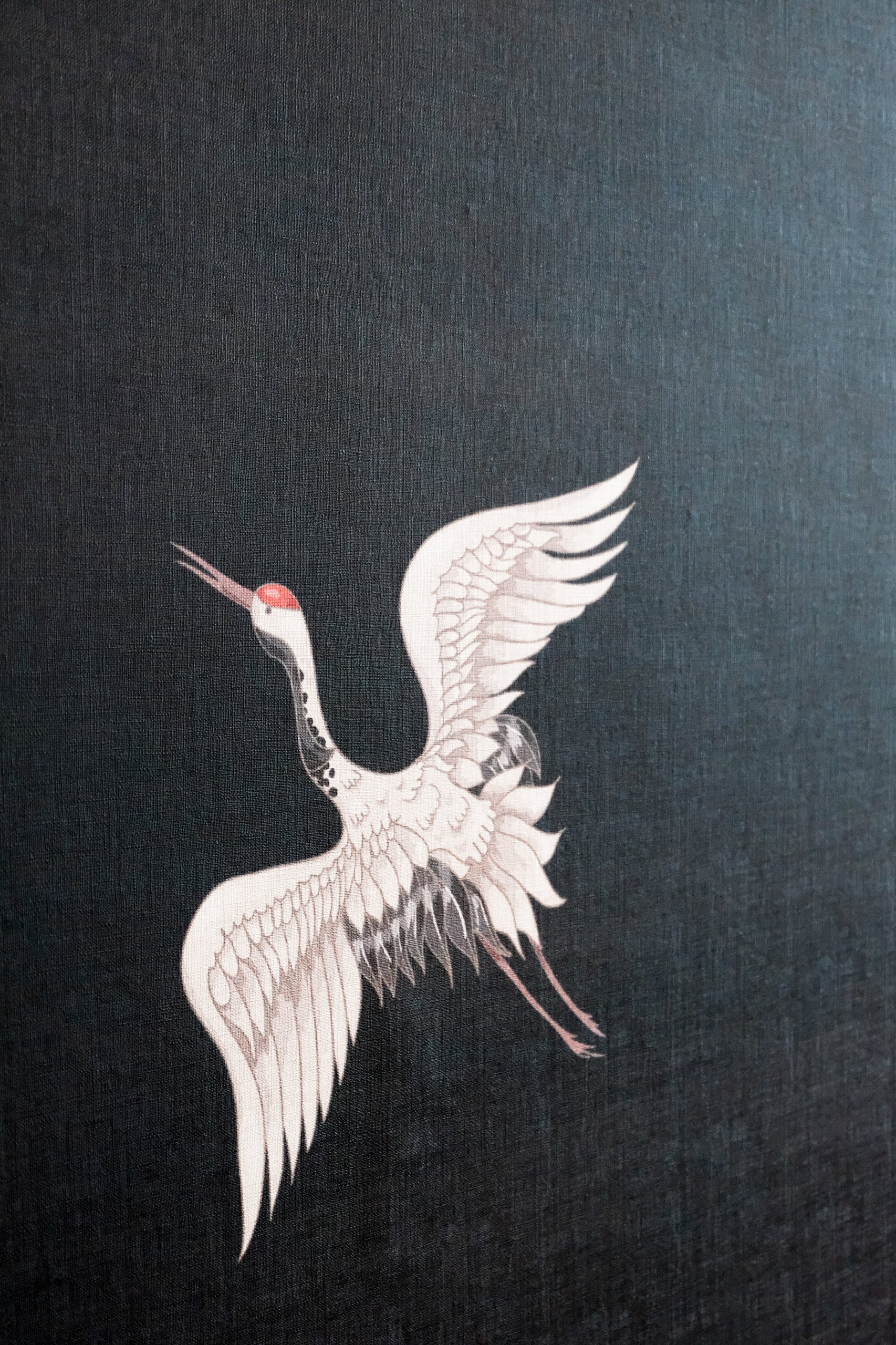 In a close collaboration with Hoe & Yin, Waltex supplied and installed these custom digitally printed wallcoverings for Colony Coworking Space, KL Sentral. The custom print features Japanese cranes and were installed onto padded, foldable walls that serves as a separator between the concierge and the lounge-cum-event space — promising lots of privacy and sound proofing. The custom wallcoverings were installed on both sides of each room, and even on the door of the foldable wall.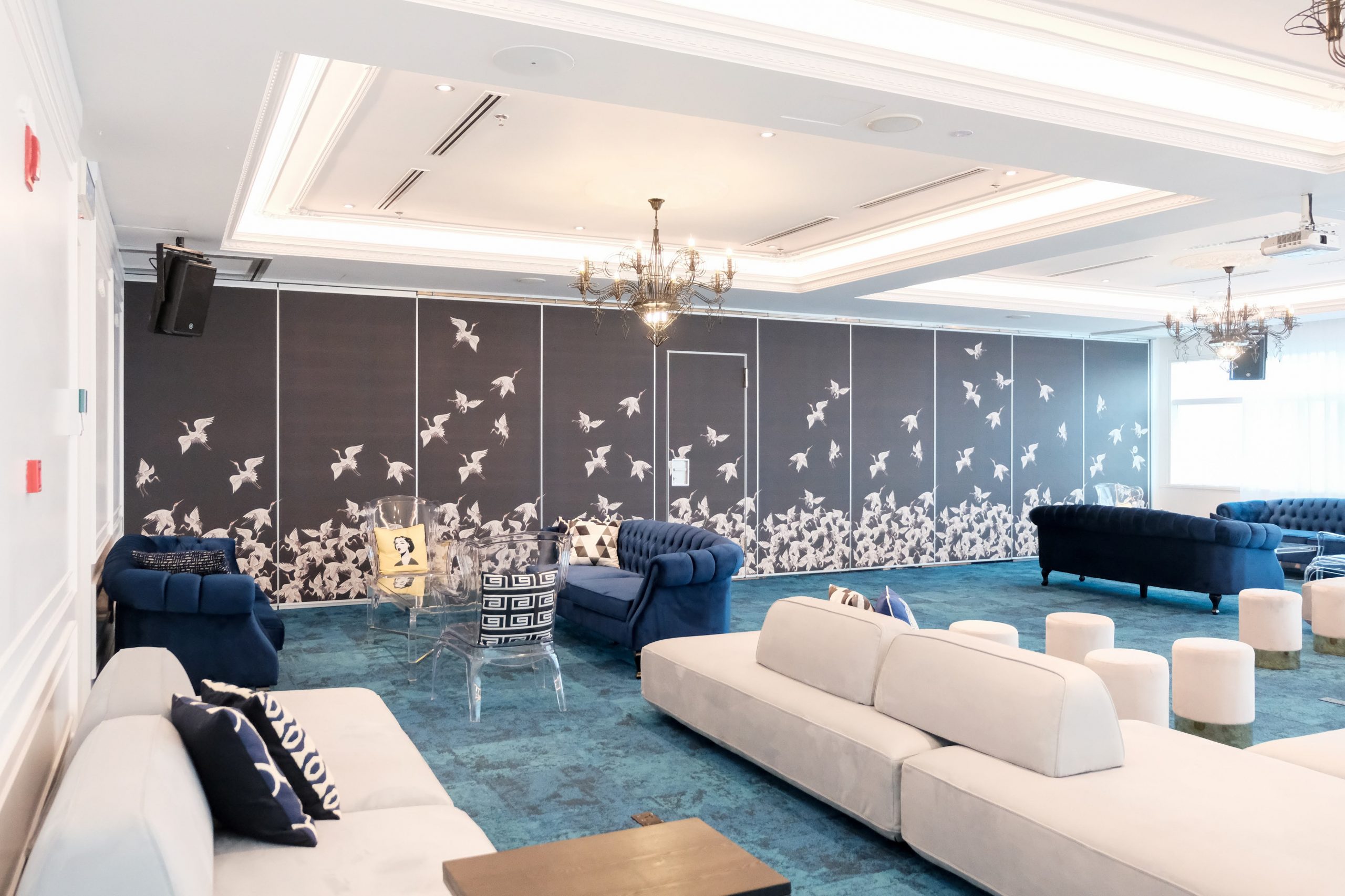 The base material on which the Japanese cranes are printed on is from a contract vinyl range. Design Solutions-101 meets or exceeds all requirements of the Federal Specification CCC-W-408D and W-101 — a 15-page document containing all the requirements, rescinding of, and reinstatement of federal guidelines pertaining to wallcovering that includes a vinyl coating. It is also an antimicrobial wallcovering that is resistant to fungi, bacteria and pink stain, fire rated to Class A – ASTM E-84, washable and certified for good light fastness. These wallcoverings are perfect, but not limited, use for commercial projects such as corporate offices, restaurants, show units and hotels – we have also used them in many residential projects.
Environmental and Health
• Recyclable through the Second Look Program
• Meets State of Washington Building Specification for Indoor
Air Quality (Low VOC)
• Meets California Section 01350 Indoor Air Quality Standard
(Low VOC)
• Water Based Inks
• Cadmium and Mercury Free
USGBC LEED Support
MR – Construction Waste Management
EQ – Indoor Environmental Quality – Low Emitting Materials